Spring Into Your Favorite Style with ideeli
There are lots of things to fall in love with on ideeli this spring, more than enough to have you looking fabulous for the entire season and beyond. Get amazing deals on fashion pieces and household items for almost every aspect of your life that are perfectly on track with the season's hottest trends. Whether you want to include bright, bold colors, Americana pieces that celebrate patriotism, bold tropical florals, neutral safari-inspired looks, the new sexy lace and sheer paneling, and the bold tribal prints of the world to your wardrobe, all can be found on ideeli. Mix and match your trends (we love the idea of pairing safari neutrals with the bold prints of the artful global trend), or just lose yourself in your favorite trend.
BRIGHTS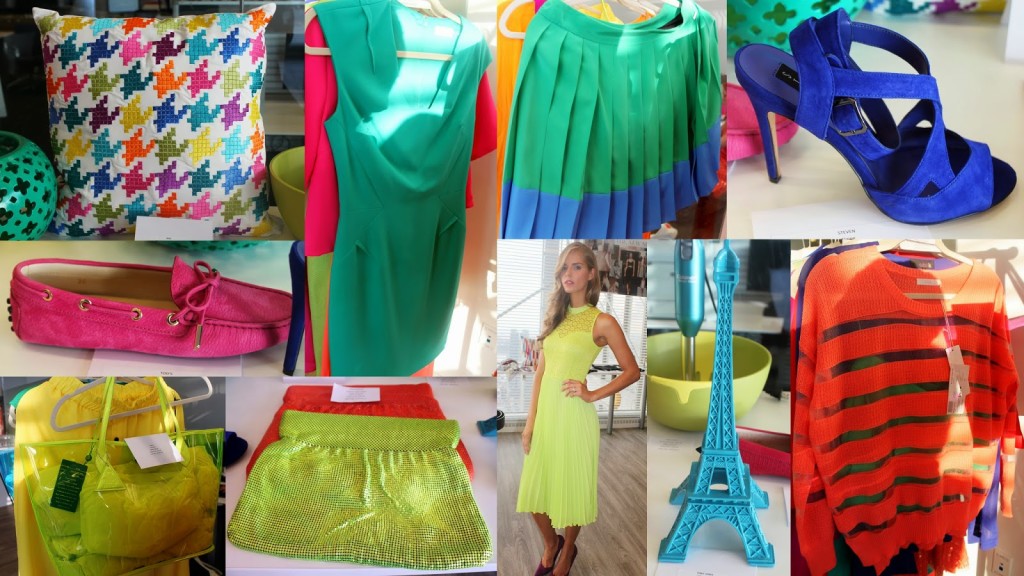 AMERICANA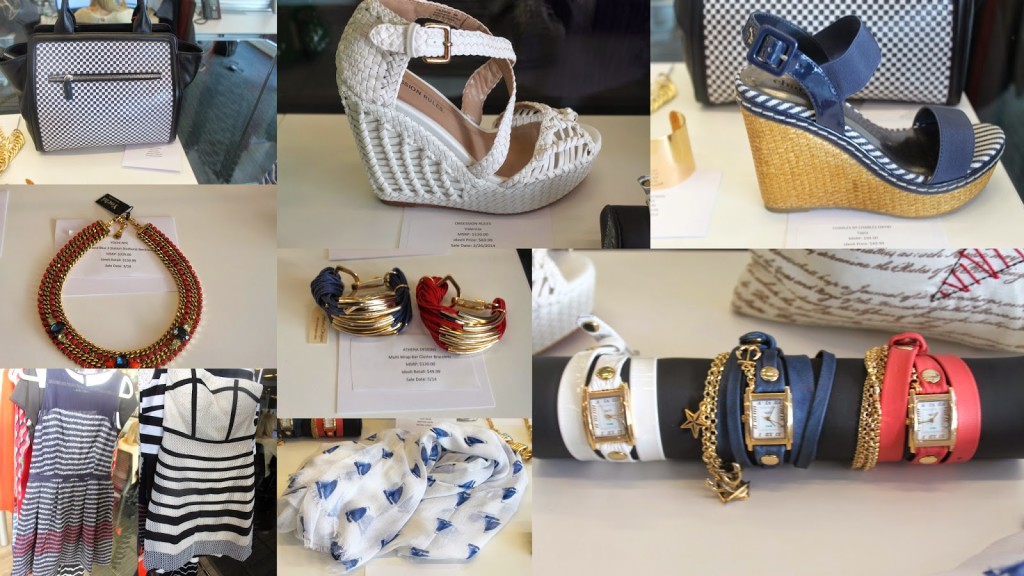 FLORAL TROPICAL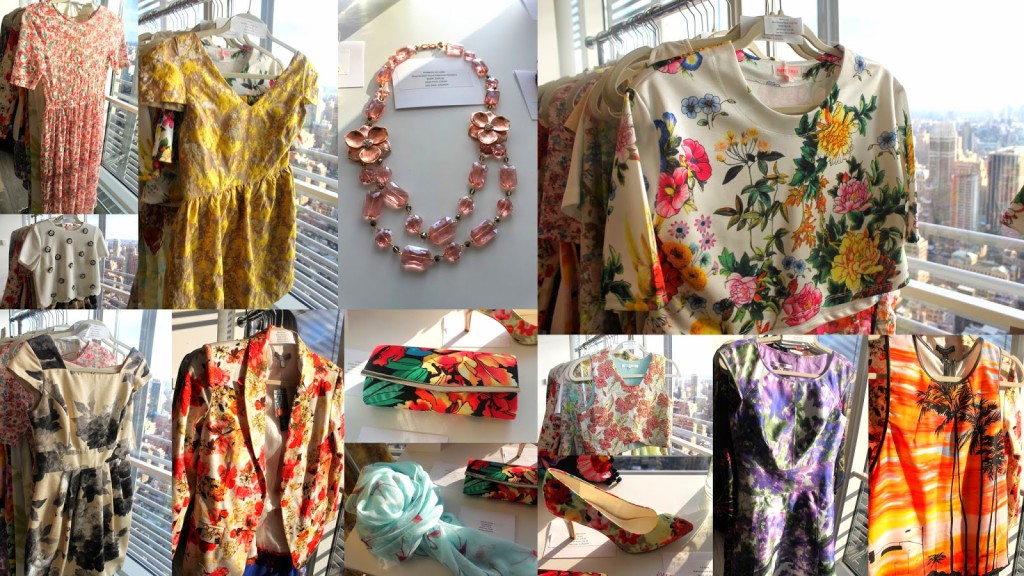 SAFARI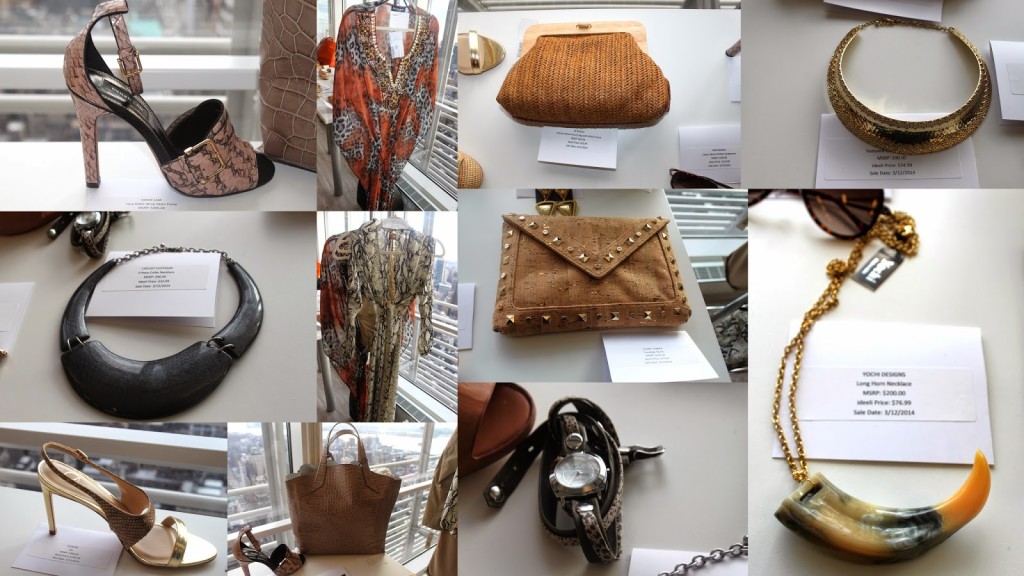 THE NEW SEXY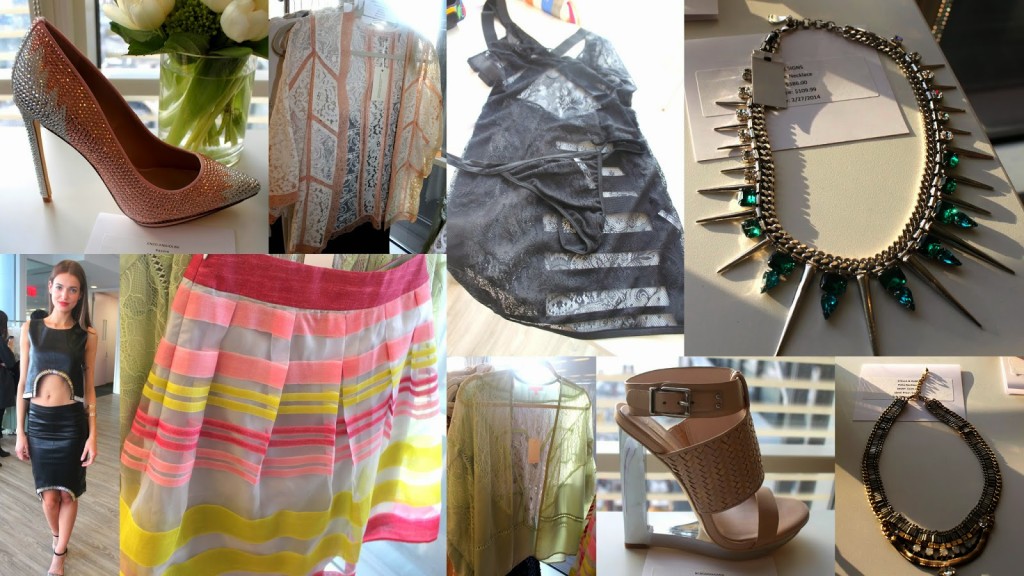 ARTFUL GLOBAL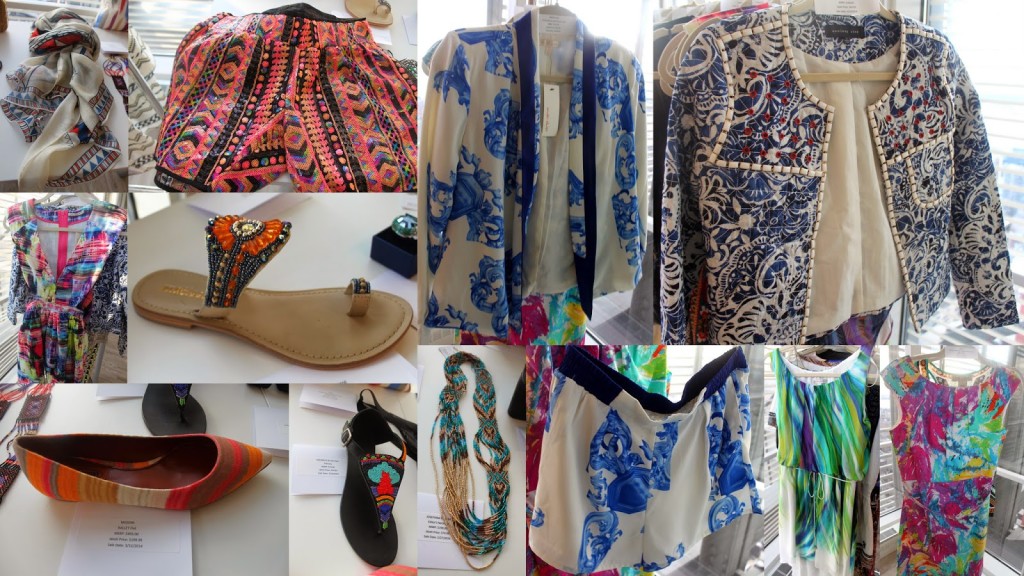 The only thing you have to worry about while shopping on ideeli ladies is acting fast. These amazing deals do not last long. This of course is no surprise because the spectacular ideeli prices are not offered anywhere else. It is essential that you take advantage of these designer offerings at such unheard of prices. Log on to ideeli right now to see what you're missing.