Stuck on Ultra Violet: Celebrating Pantone's 2018 Color of the Year
We are absolutely enamored with ultra violet, Pantone's 2018 Color of the Year, so we thought we'd figure more beauty products that celebrate this color. This deep, bluish royal purple compliments so many and can be worn in so many ways in the beauty category – on lips, eyes, cheeks, nails, and hair (have you entered our Splat giveaway?). Here are just a few of the beauty products we're loving that honor ultra violet, the latest must-have color obsession.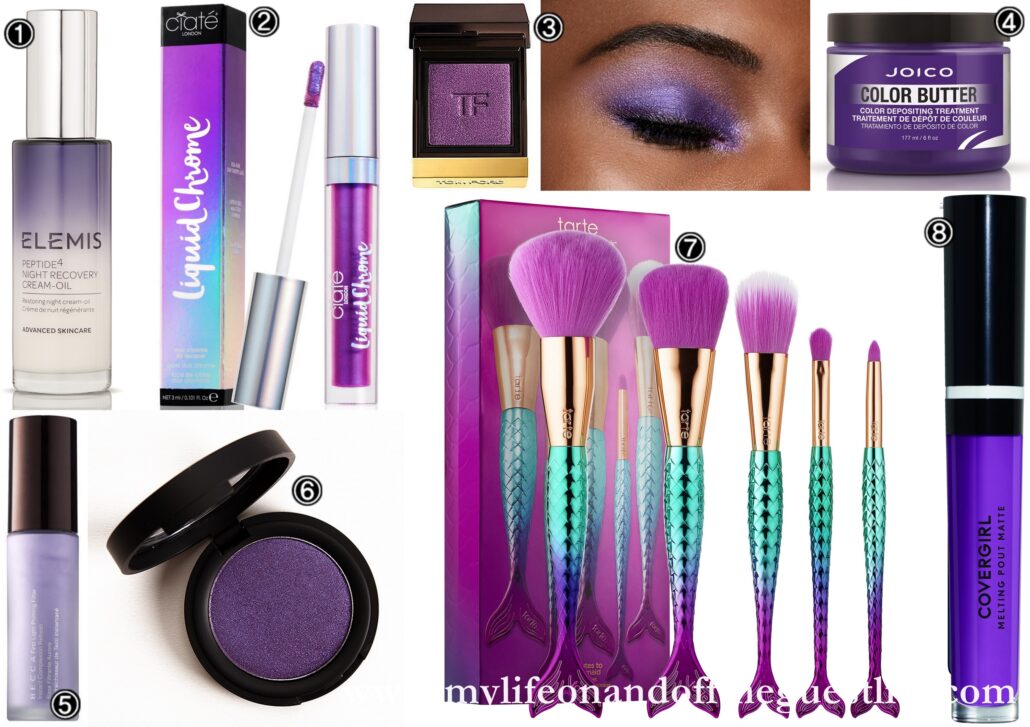 Are you excited about the above ultra violet beauty products? What ultra violet makeup or beauty products are you looking forward to rocking this season?